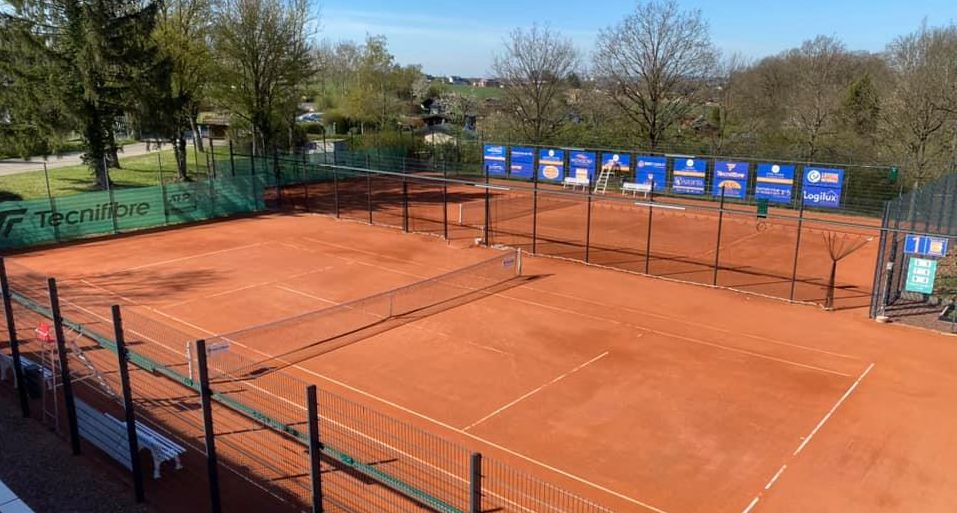 The membership card.
The membership card is mandatory for all subscriptions except for hourly court reservations.
It will be invoiced together with the subscription fee. The current price for the membership card is 30 € for adults and 15 € for young people under 18 years of age.

Important information.
To be able to use the courts during winter and summer, players must be up to date with their subscription or rental.
If the secretariat is closed, please send an e-mail to bo.flt.lu@gmail.com or call 49 65 95 or

691 49 65 95.



---